Crafting Your Signature Space:
Curated pieces for discerning Interior designers & Architects
Designed for industry professionals with a keen eye for art and design, this exclusive service caters to the sophisticated needs of interior designers and architects. Experience a bespoke interior design journey, where each step is a discovery of exceptional pieces, handpicked to enhance and distinguish your professional projects and client spaces.
Get early access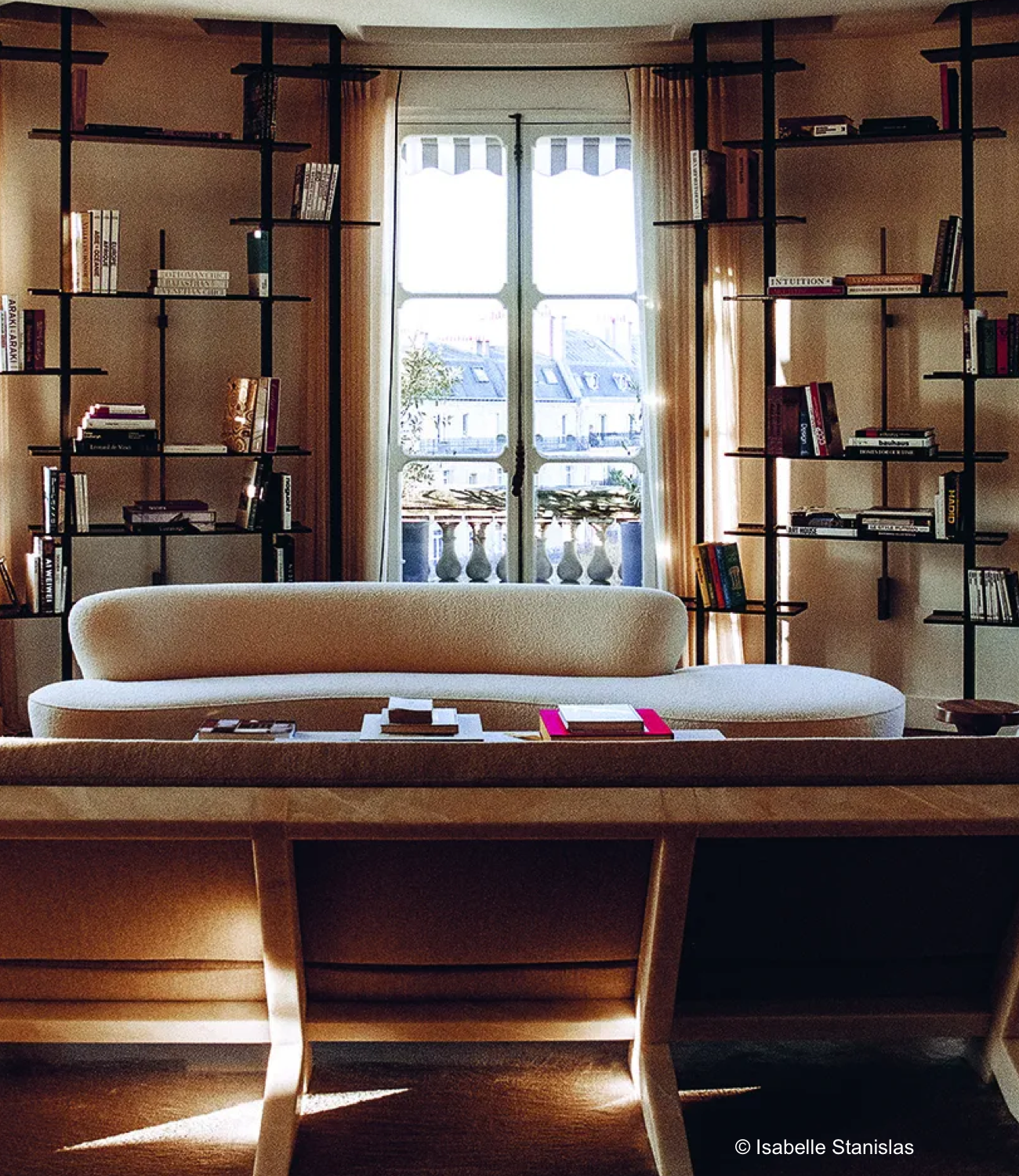 Connect with our Curated Network of Artists
For industry professionals seeking exceptional artistry, our platform bridges the gap between extraordinary artists and distinguished designers and architects. Our mission is to redefine interior design boundaries, offering you exclusive access to a handpicked array of visionary artists. Each artist's unique flair is harnessed to create bespoke artworks, elevating your professional projects with unparalleled, personalized elegance.
Crafting Bespoke Art for Personalized Interiors
Dive into a collaborative artistic journey tailored for the interior design professional. Our expert team will guide you, understanding your professional ethos, client preferences, and the unique character of each project. This collaborative process transforms your vision into a source of inspiration for our artists, leading to the creation of exceptional, one-of-a-kind pieces that redefine the limits of traditional design.
From Vision to Reality
This is an exclusive realm where artists are empowered to express their creative prowess, crafting artworks that resonate with your professional aesthetic. These commissioned pieces, born from a fusion of artistry and your unique design perspective, embody the essence of your projects, becoming integral to the environments you create.
Attention to Detail & Personalization
Recognizing that exclusivity and precision are vital in the world of design and architecture, our service extends beyond mere curation. We offer a comprehensive concierge experience, from concept to completion, ensuring every detail aligns with the highest standards of quality and innovation. In partnership with our network of artists, we create a nexus of luxury and artistic ingenuity, designed to provide you, the professional, with an extraordinary journey in design and art curation.